To our Visitors
Welcome to The Quayside, the marine marketplace where you will find a diverse selection of marine products and services. Scroll down The Quayside to find Boat Sales, Boat Builders, Navigation Systems, Chart Stockists, Collectibles, Art, Music on the Quay plus much more.
There is information on historic harbours, Holidays Afloat and Tourism. Two important sections are Marine Green Technologies and Marine Conservation.
Enjoy your visit to The Quayside.
To our Advertisers
Exposing your business to new customers is essential for the growth of your company. The Quayside has a global audience and is your shopfront to the world. Advertising packages start at £10 per month and includes layout design.
For further information scroll down to 'Advertising on The Quayside' or send an email to This email address is being protected from spambots. You need JavaScript enabled to view it.om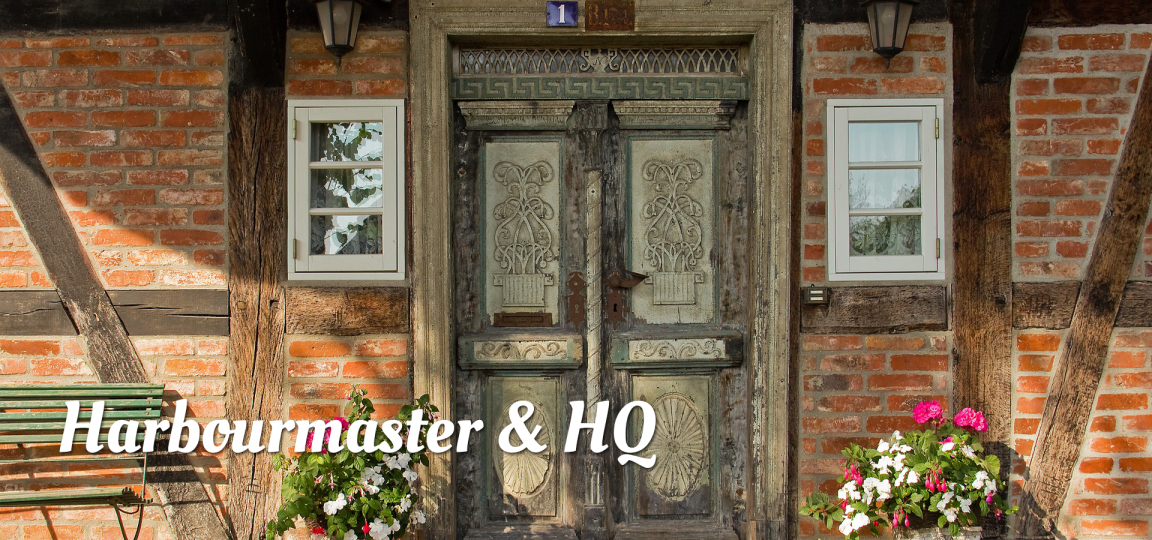 No1 The Quay
Links to Quayside Shops & Services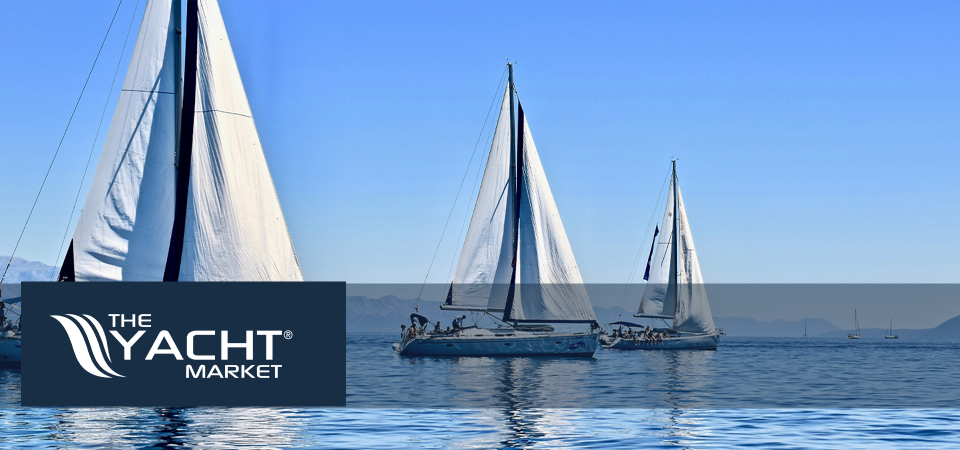 TheYachtMarket.com has around 50,000 new and used boats for sale of all types all over the world.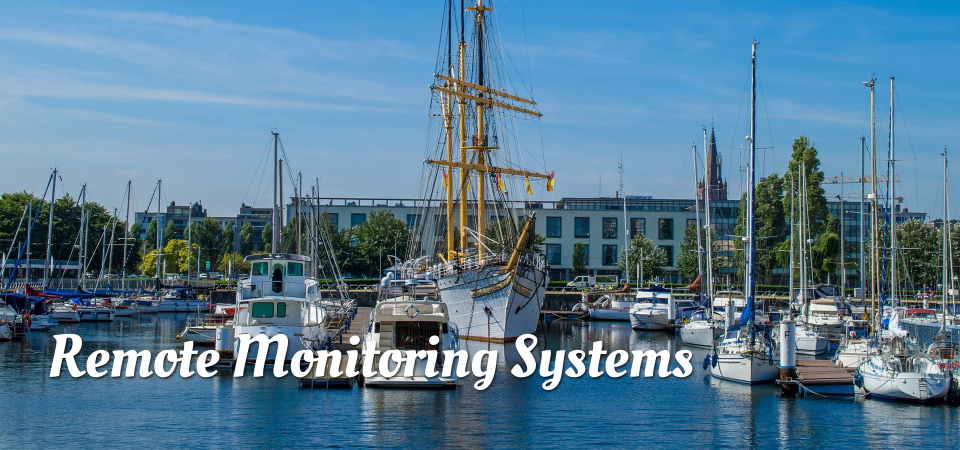 Monitor, Track & Control Your Boat From Anywhere with Vesscomm.com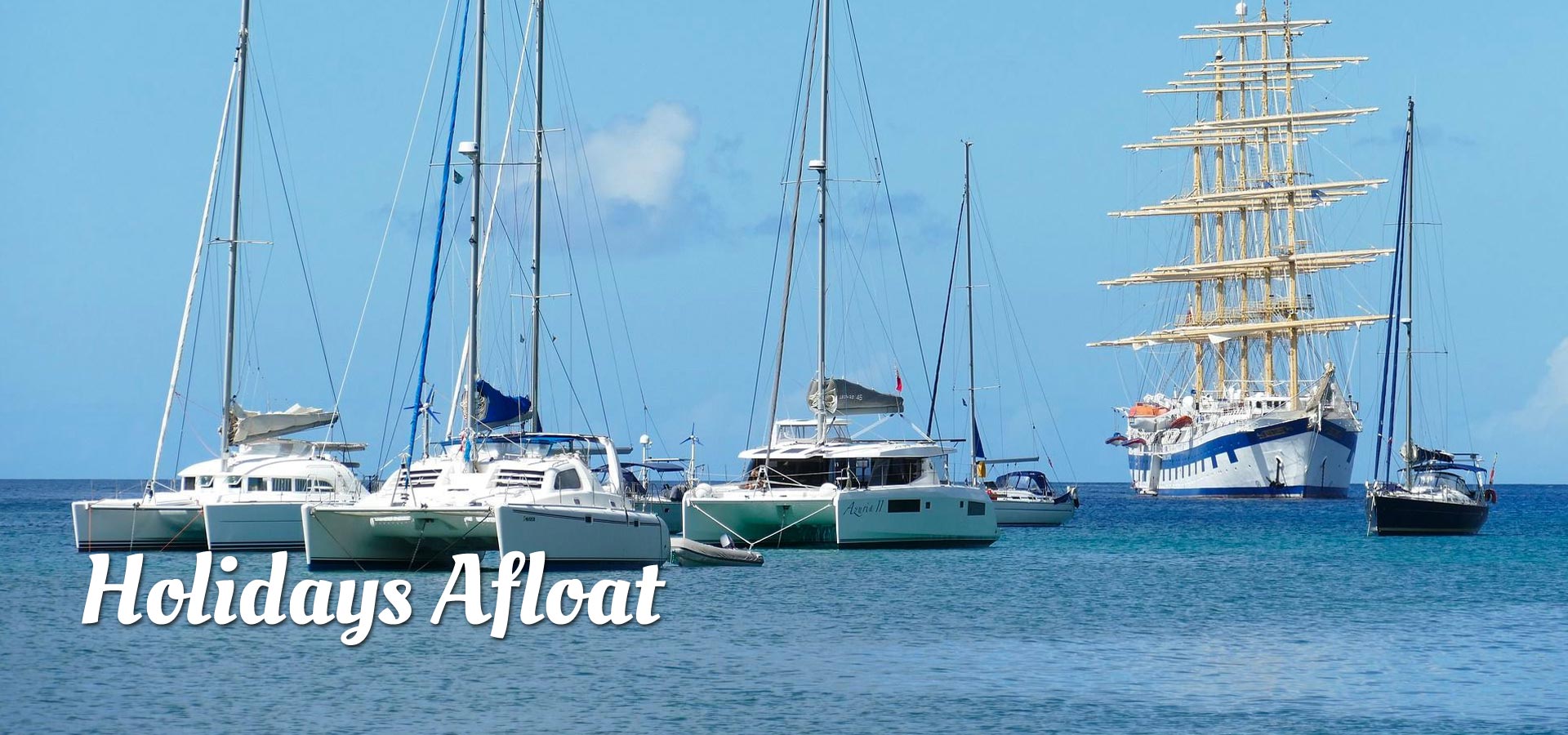 Holidays Afloat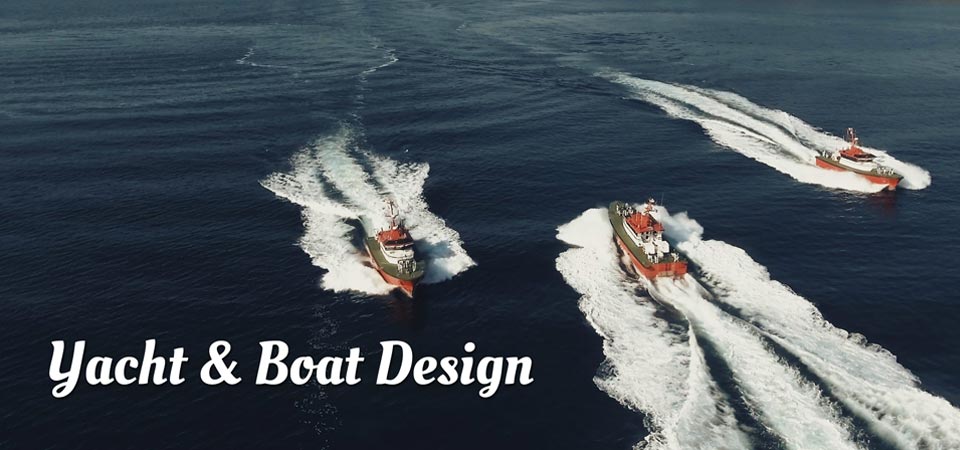 Small boat, fishing & yacht designers in the UK & Worldwide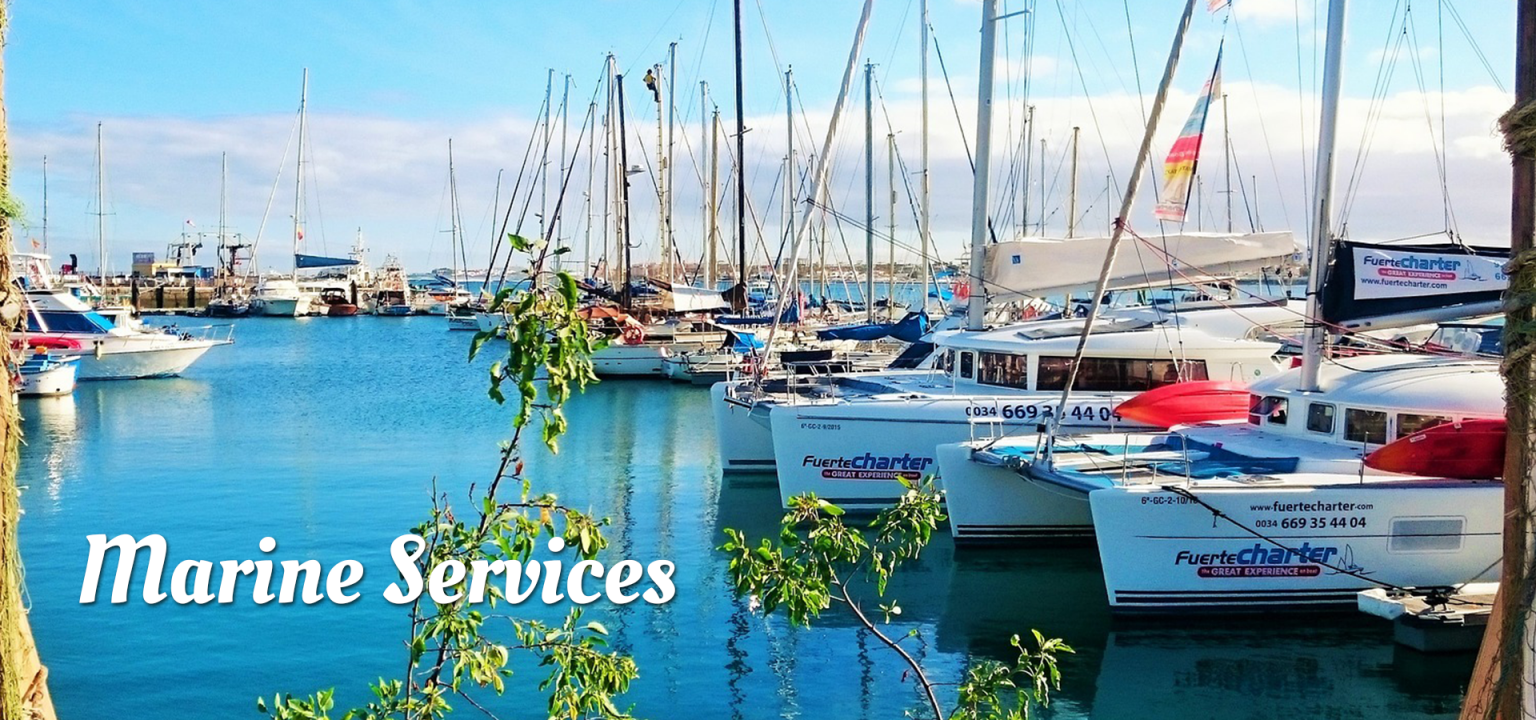 Boat Deliveries, Green Technology, Surveyors & Insurance.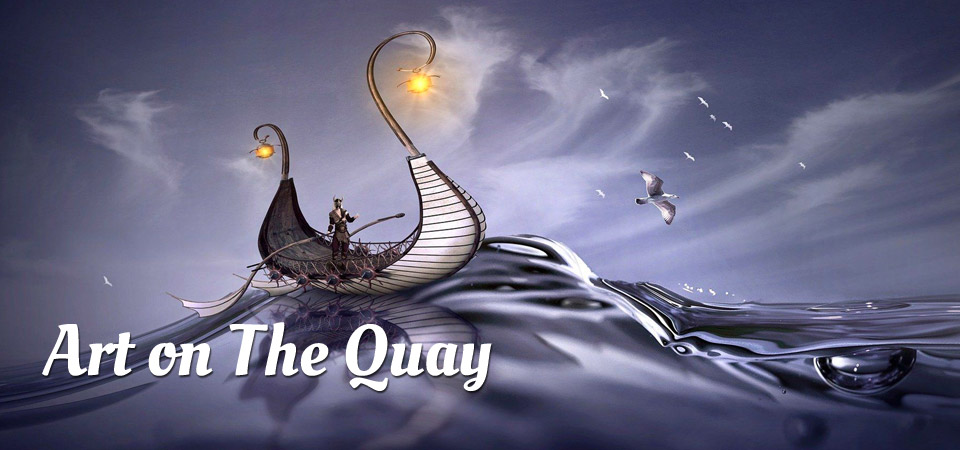 Marine Art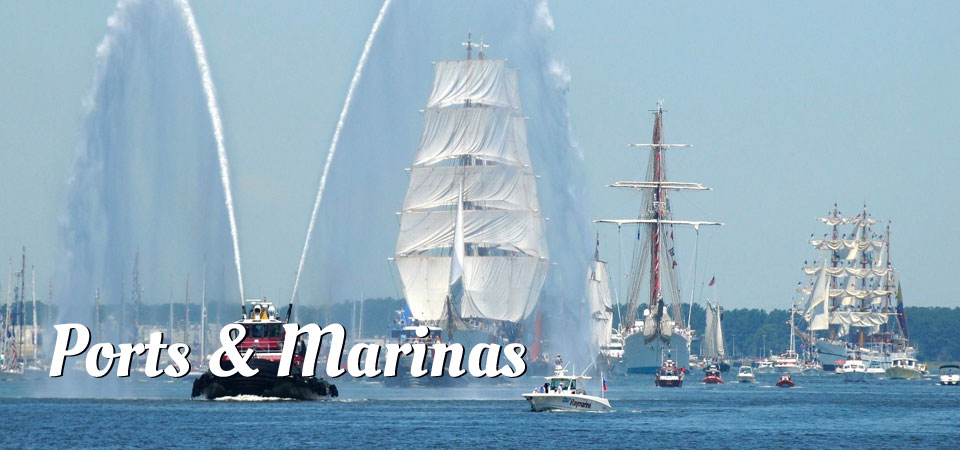 Ports & Harbours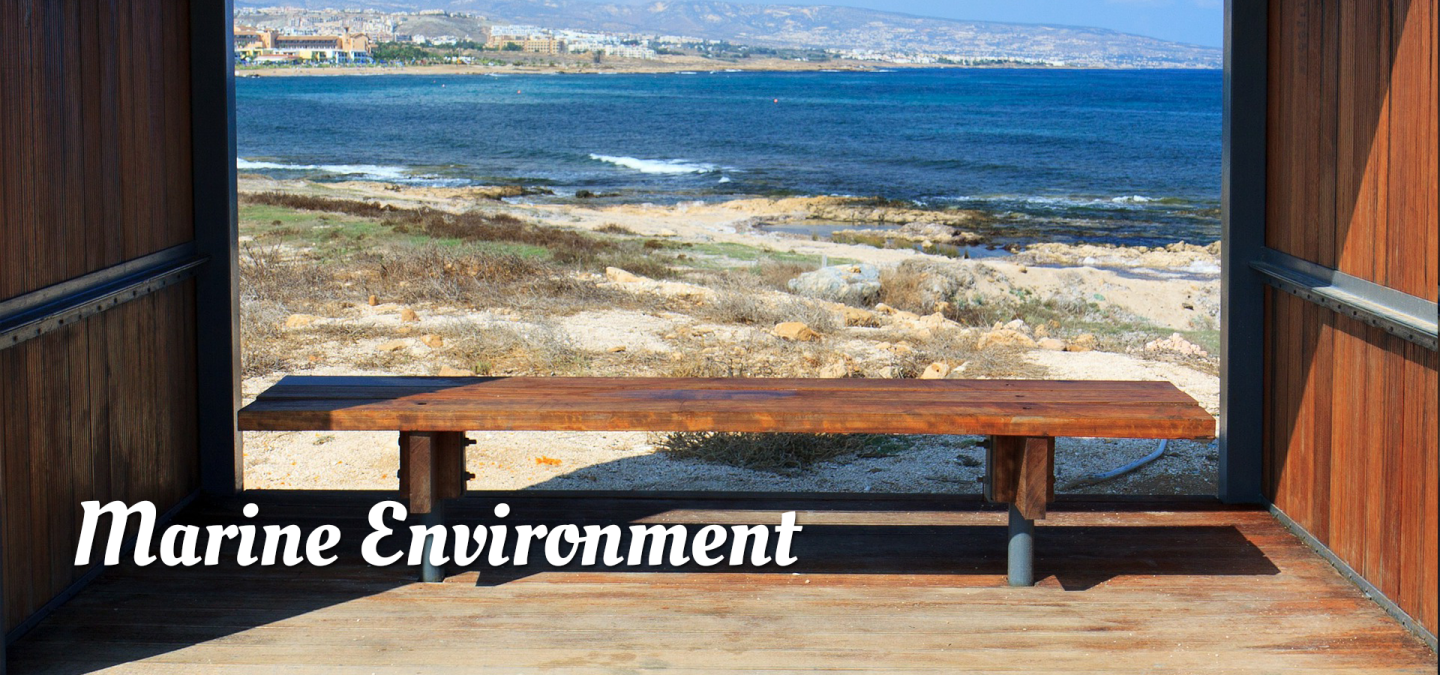 Pollution, Emissions Control and Sciences.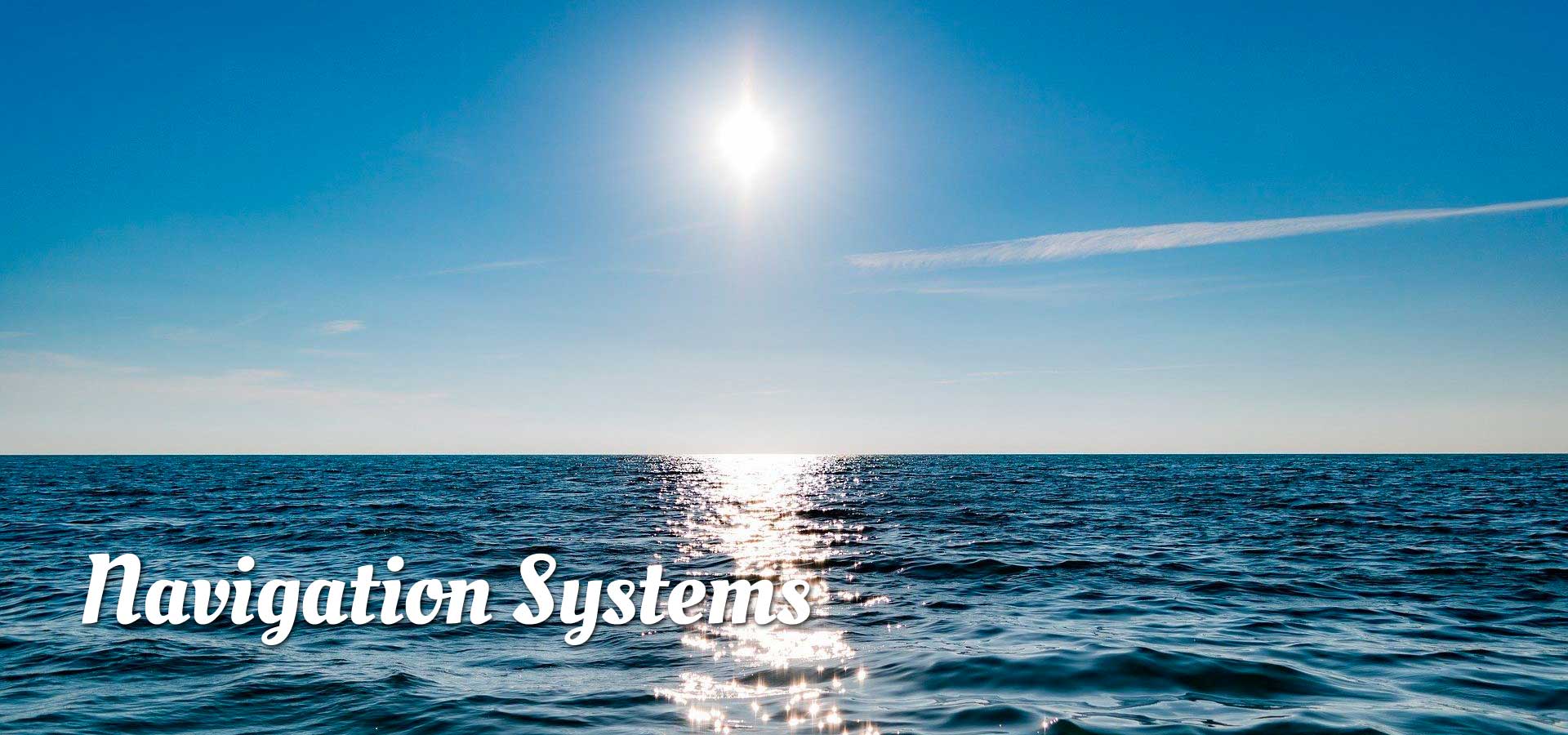 Navigation Systems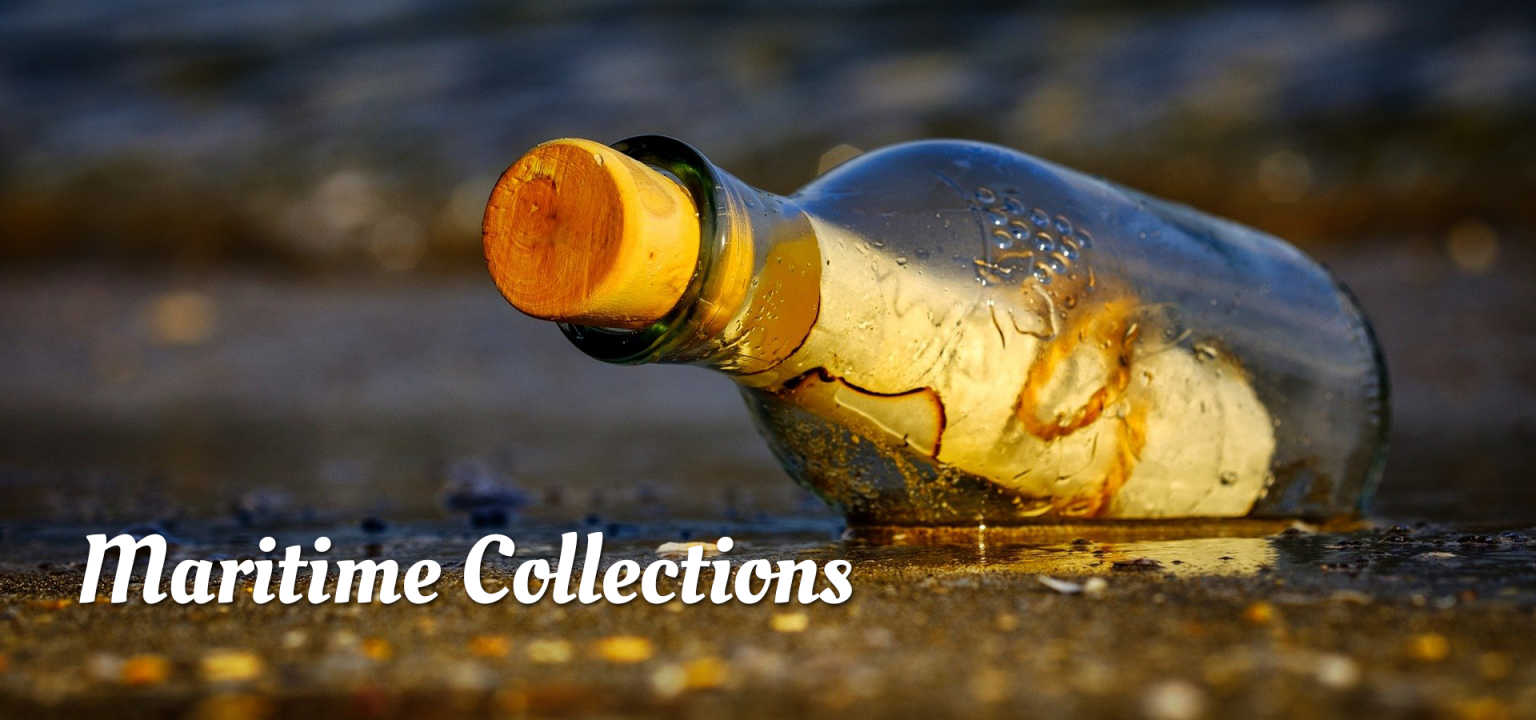 Books, Globes, Charts, Artefacts & Novelties.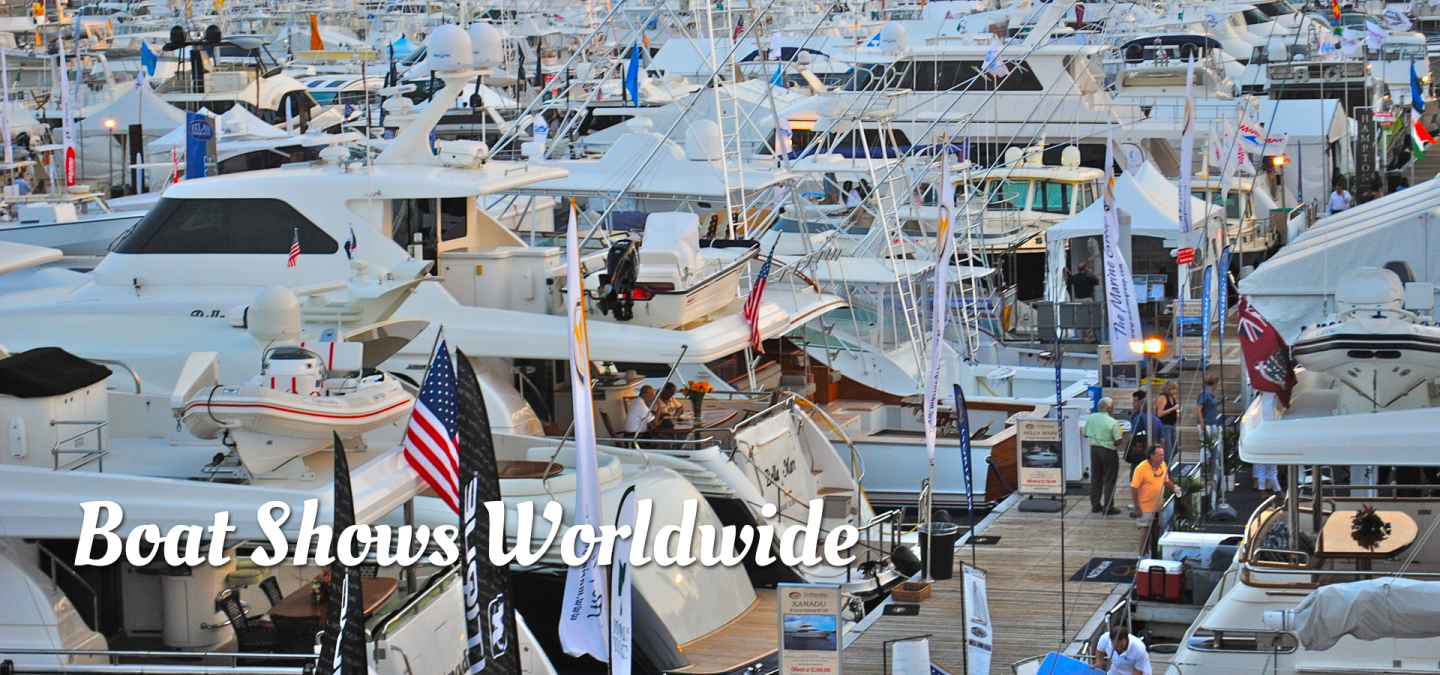 Boat Shows around the World.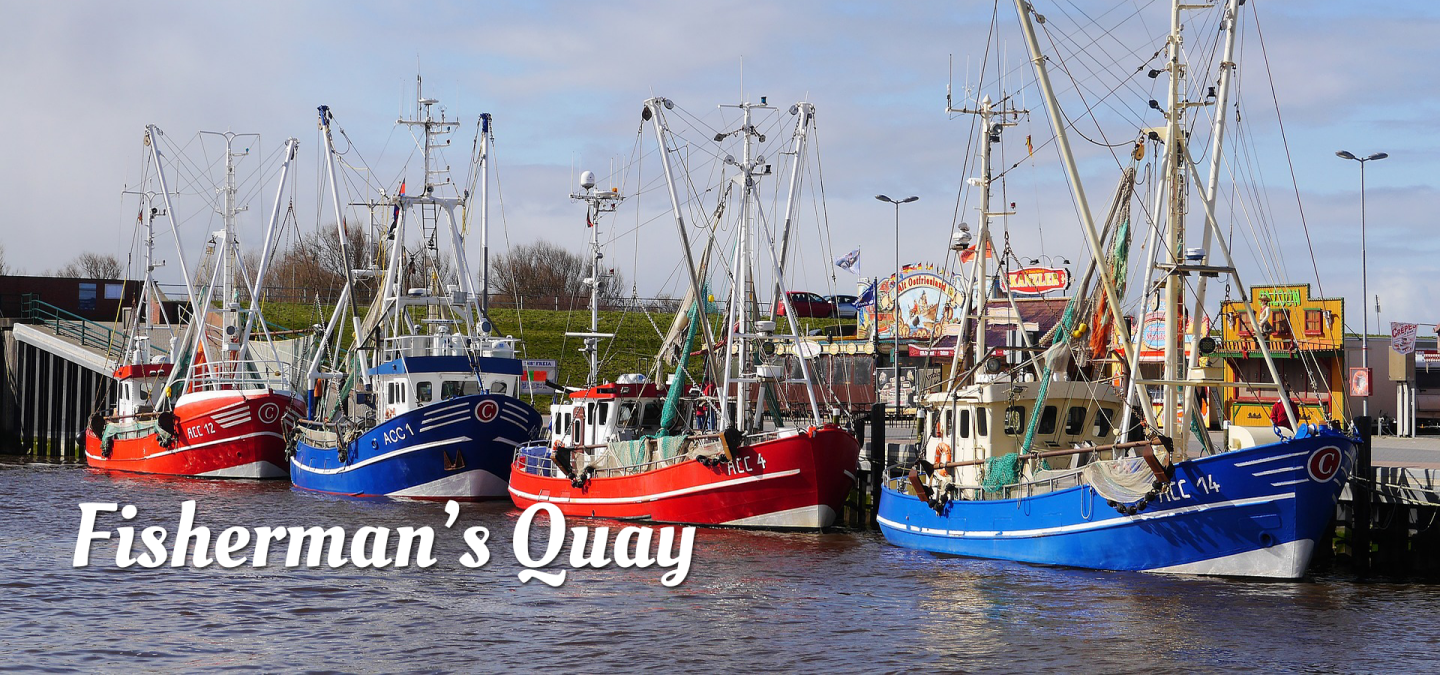 Services for Fishing Vessels.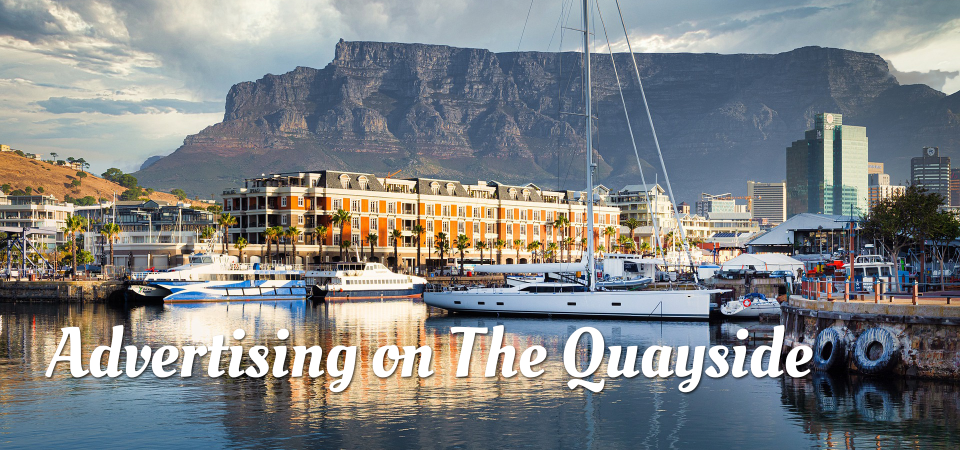 Advertising on the Quayside
Advertising Rates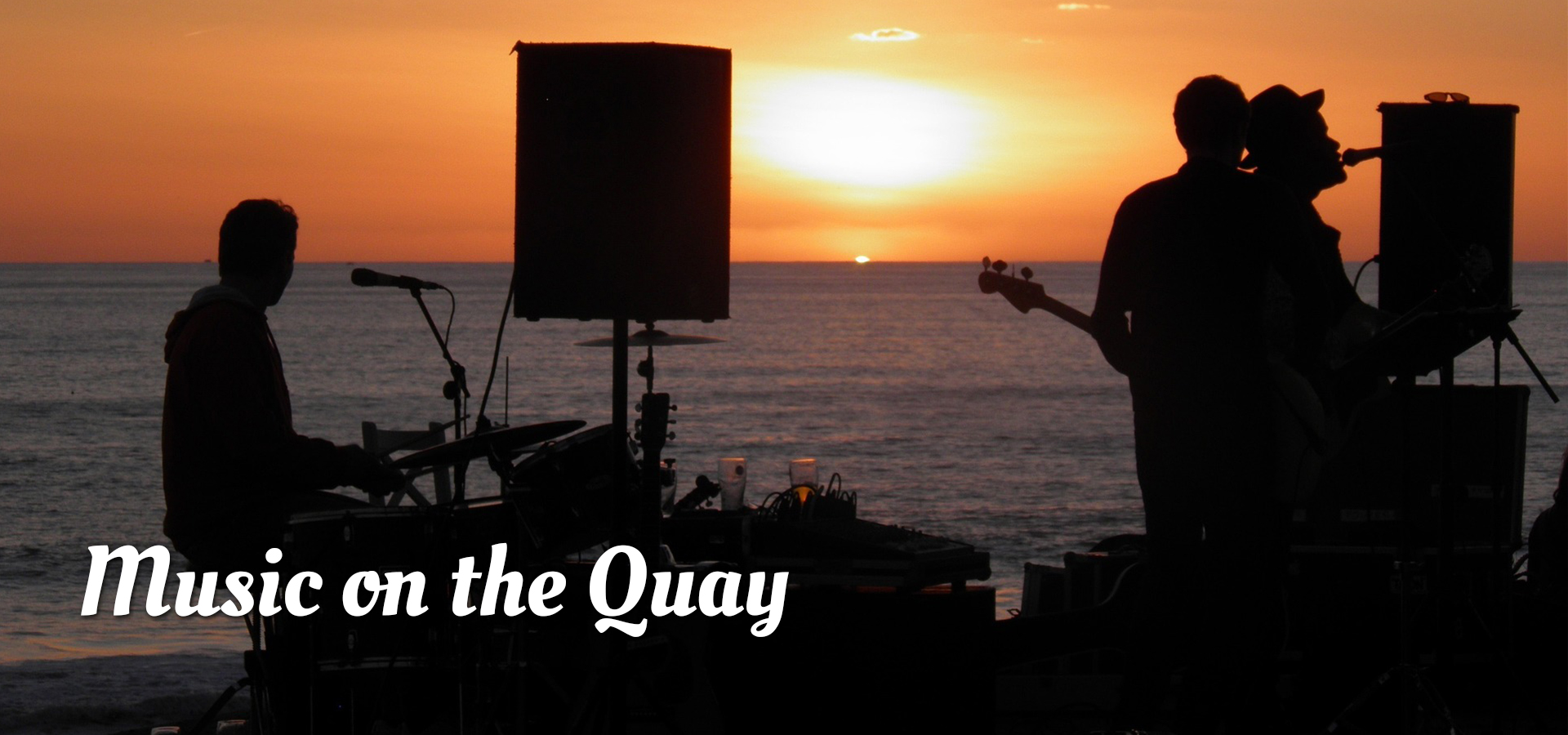 Music & Sea Shanties on the Quay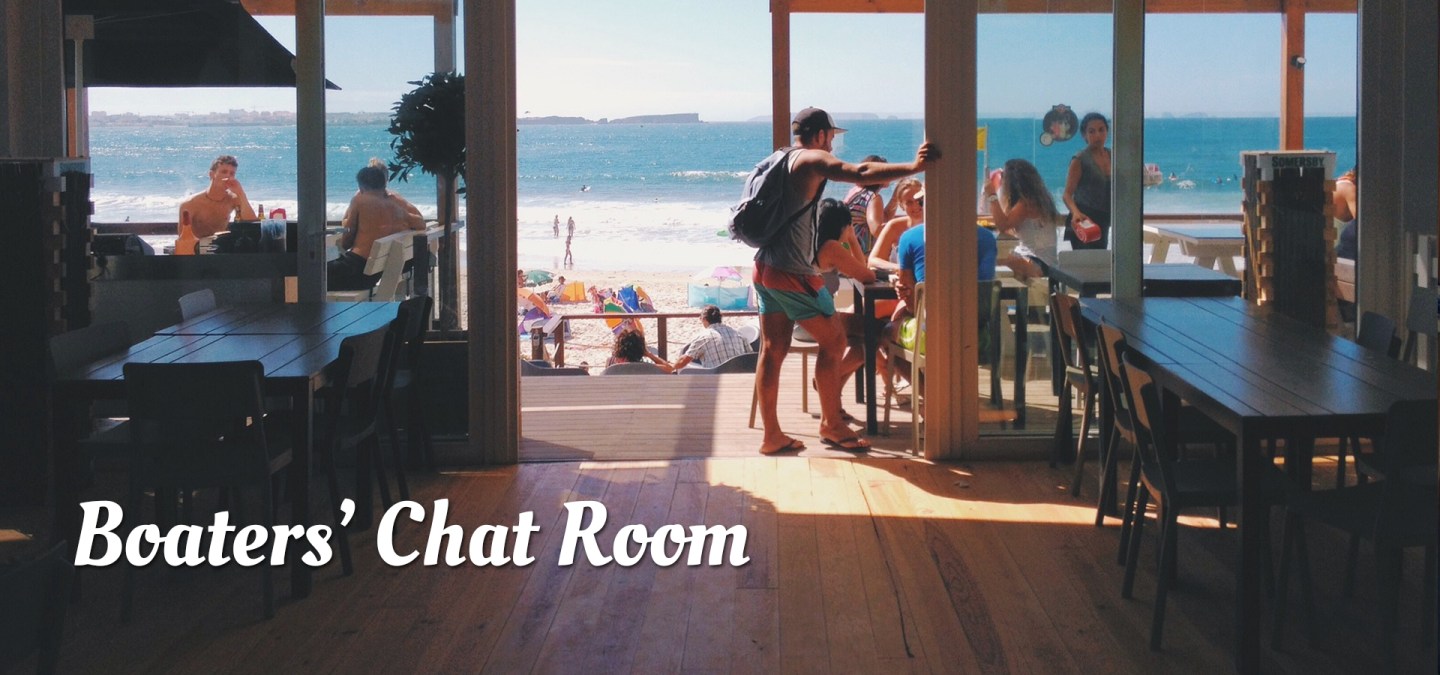 A Forum for Boaters to discuss ideas and issues.
Coming Summer 2024