Welcome to Imardex-Marine the market leaders in Boat Systems - Management
Do you have a yacht, motor boat or fishing vessel, if so read on
Our Management Programme is a globally accessible cloud based platform that improves safety at sea. We offer the tools to learn how to service your boat's engines and mechanics, keeping them ship-shape and efficient The platform handily and intuitively provides scheduling prompts and maintains historical records.
Please click your boat above to take you through to the main sections or scroll down to read the abridged version.
The imardex-marine team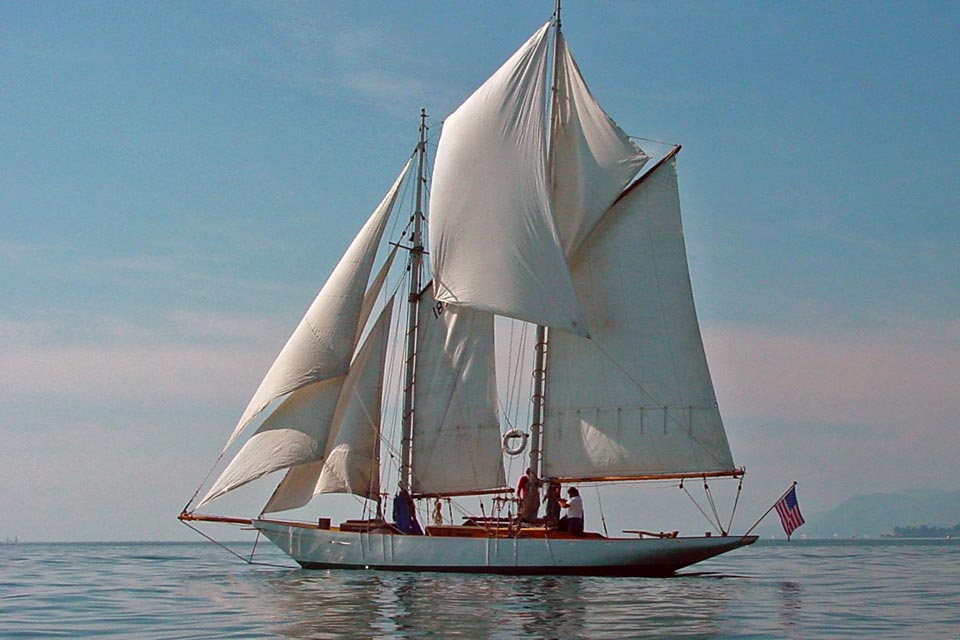 Yachts
The name Yacht originates from the Dutch word jacht or jachten meaning hunt, referring to a fast light sailing vessel that the Dutch used to pursue pirates off their coastal areas.
James 1st was the first English Monarch to commission the construction of a yacht, it was for his son Henry Prince of Wales in the early 1600's. During this time Charles II was exiled to France, whilst there he visited the Netherlands on many occasions to take part in Yacht racing, mainly for the elite and royalty.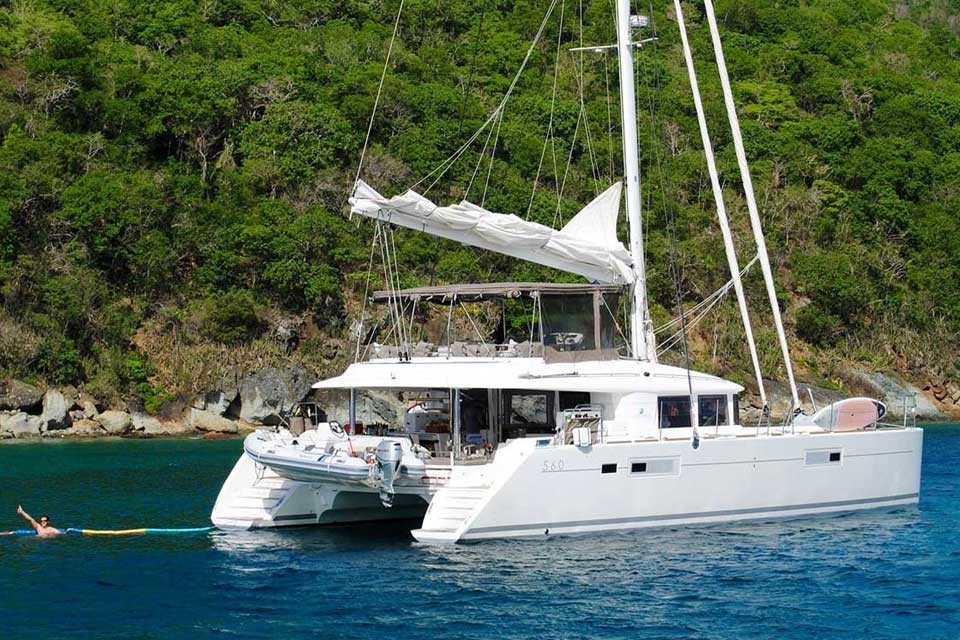 Catamarans
The name catamaran is a Tamil word – Kattumaram, meaning several logs tied together forming a raft. Planks abridging the logs were then added, these craft were ideal for coastal fishing trips, originally paddled by men. They went on to travel the Indian and Pacific oceans. Sails were introduced some 20,000 years ago which enabled them to travel further afield with boats of 70 ft or more and makeshift shelters, subsequently achieving voyages of over 2,000 miles.