Welcome to the Motor-Boats Section (Commercial & Leisure), here you will find information on the History, Maintenance the Membership process, and how to access the maintenance database.
History of the Motorboat
The history of the motorboat spans several centuries and has seen significant advancements in design, technology, and usage. Below is a brief overview of the history of motorboats from the 1600's to 2023:
1600's 
The earliest recorded use of a mechanical propulsion system for boats involved paddle wheels powered by hand or foot. These early prototypes can be considered the precursors to motorboats.
1700's 
Steam power started to be used in boats during this century. Steam engines were relatively large and inefficient, limiting their practical use in smaller vessels.
Early 1800's
The development of more efficient and compact steam engines led to the creation of steam-powered boats and ships, such as paddle steamers and early steam yachts.
In 1886
Gottlieb Daimler ordered the first ever motorboat to be built at the German shipyard Lürssen, to be powered by his new invention the internal combustion engine. Later the German inventor Rudolf Diesel was testing another form of the internal combustion engine the diesel engine, which went on to be the prime motor for motor boats. 

Early 1900's
Motorboats gained popularity and became more widely accessible, primarily powered by the newly developed internal combustion engines and used in recreational and commercial vessels.
Mid 1900's
Advancements in boat design and manufacturing, including the use of fibreglass (GRP), made motorboats more affordable to a wider range of people.
Innovations such as water jet propulsion and more powerful engines further improved the performance of motorboats, leading to the development of various specialised watercraft, including speedboats, fishing boats, and luxury yachts. New forms of drive systems were introduced including Stern (Outdrives), Sail Drive and recently IPS (Integrated Propulsion System).

The duo-prop system with contra rotating propellers originally designed to stop torpedoes turning on their axis, has become popular on recreational craft, offering higher fuel efficiency.

21st Century
The 21st century has seen continued advancements in motorboat technology, including more efficient and environmentally friendly engines. Electric and hybrid propulsion systems have become increasingly popular, as concerns about fuel efficiency and environmental impact have grown.

 2023
Motorboats in 2023 are equipped with cutting-edge technology, including advanced navigation systems, entertainment features, and enhanced safety equipment. They come in various sizes and types to cater to different purposes, from personal watercraft to large luxury yachts. Sustainable and eco-friendly designs are also on the rise as the industry seeks to reduce its environmental footprint.
The history of motorboats reflects the evolution of marine technology and the changing needs and preferences of boaters over the centuries. As we move into the future, it's likely that motorboats will continue to evolve with the development of new materials and propulsion technologies.
Motor Boats - Maintenance Programme
Welcome to the Motor-Boat Maintenance Section (Commercial & Leisure), here you will find information on the maintenance programme, the membership process, and how to access the maintenance database.
It is a globally accessible Maintenance Programme designed to suit the needs of owners, skippers, and those responsible for the maintenance and operation of charter fleets.
Our programme covers the mechanical, electrical, domestic, fire and safety systems. Staff at head office and local managers can remotely access the database to observe the progress of maintenance required for their vessels. Leisure boat owners can sit comfortably at home, planning their maintenance periods.
Maintenance Plans
Primary Plan covers all the mechanics of a boat from the fuel tank to the propeller and takes priority over all other plans.
Primary Drive Plan is the drive system for a boat, both these primary plans include the critical spare parts list.
Secondary Plan covers the auxiliary, domestic, and ancillary systems.
Maintenance Tasks
The tasks are adapted to a vessel's operational requirements. Whilst a fleet manager will engage their shore-based maintenance staff, small commercial operators and leisure boaters are encouraged through our maintenance programme to manage a variety of tasks themselves, and only occasionally look to the boatyard for assistance, thus giving them a better understanding of the systems on their boat.
Maintenance Schedules
Maintenance Scheduling is a way to help the planning of maintenance. Yearly, monthly, weekly, or daily frequency, and even hourly checks form part of the maintenance schedule. Flexible scheduling has been designed which can be readily adapted to a cruising programme, and periods alongside. We find that leisure boat owners will set their maintenance at the beginning or end of the cruising season, whereas commercial operators with much higher running times tend to base their maintenances on an hourly frequency.
Motor Boats - Safety & Fire Equipment Maintenance
Boat Safety procedures and Fire Equipment maintenance practices are essential for the well-being and safety of your boat and crew.
In many countries the authorities are looking for paperwork showing test certificates and expiry dates for fire and safety equipment, VHF and AIS certification, plus LPG testing. These are systems covered by imardex-marine's Maintenance Programme.
Commercial & Leisure Boat Operators - Additional Plans
If you are a Commercial Operator and require maintenance plans that are not illustrated on our database, such as, diving compressors and decompression chambers, dredging equipment, lifts, surveying equipment, specialist medical and research equipment etc, then please contact us below for further details. For leisure boat owners that require maintenance plans on additional specialist equipment please contact This email address is being protected from spambots. You need JavaScript enabled to view it.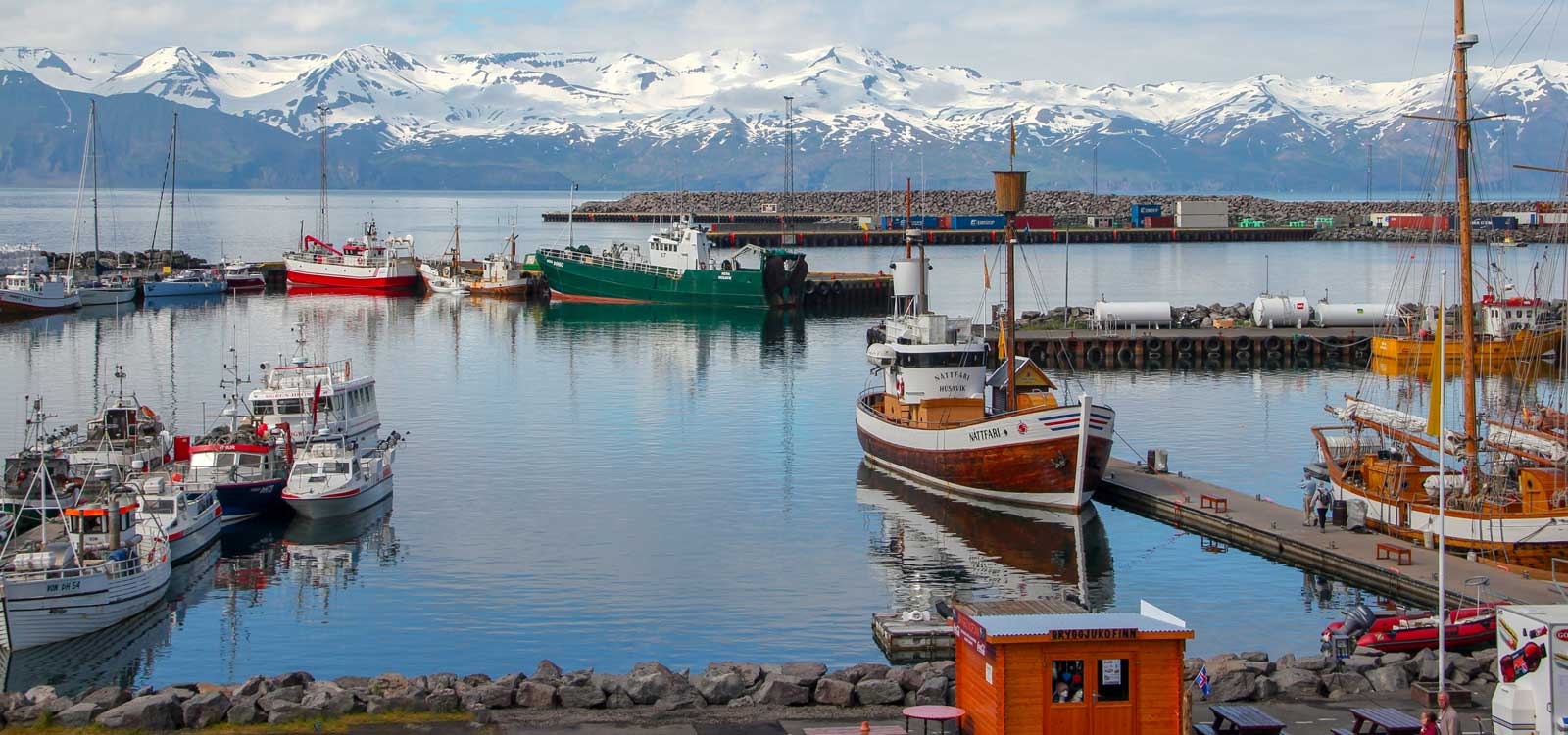 The Membership Package
Please click through to 'Membership Desk' to check whether your vessel, engine and drive system are included.
Membership is required to access imardex-marine's maintenance database. To become a member simply click 'Membership Desk' and select to pay monthly or annually where you will benefit from a discounted fee.
Benefits of Membership
At imardex-marine we expect that the membership and the use of its maintenance programmes will bring the following benefits:
Greater understanding and knowledge of the systems on your boat
A safer boating experience for crew and passengers
Increased operational efficiency and fewer breakdowns when underway
Reduction in the general running costs
Longer life expectancy of machinery
Boat Insurance
Please click here to read our Boat Insurance information.
Services included in the Membership Package
Pre-Departure Checks - A special checklist identifies the necessary safeguards to be undertaken prior to departure. It is supplemented by a list of checks and helpful hints to be followed when underway.
Winterising - A guide and checklist available for winterising your Main Propulsion, Auxiliary and Domestic Systems.
Boatyard Work Guide and Check List - A comprehensive useful guide and checklist, prior to a boat yard starting work on your boat. This information has been put together with the help of the imardex-marine team and members who have many years of experience in dealing with boatyards and marine workshops.
Action after Grounding - A checklist to assist the boater through a grounding scenario, and what to look for when inspecting keels, rudders and hull section, after such an event.
Back up and support from the imardex team
The imardex team is available to answer any queries or problems you may have, please send an email to This email address is being protected from spambots. You need JavaScript enabled to view it. with your telephone number, and a brief description of your query.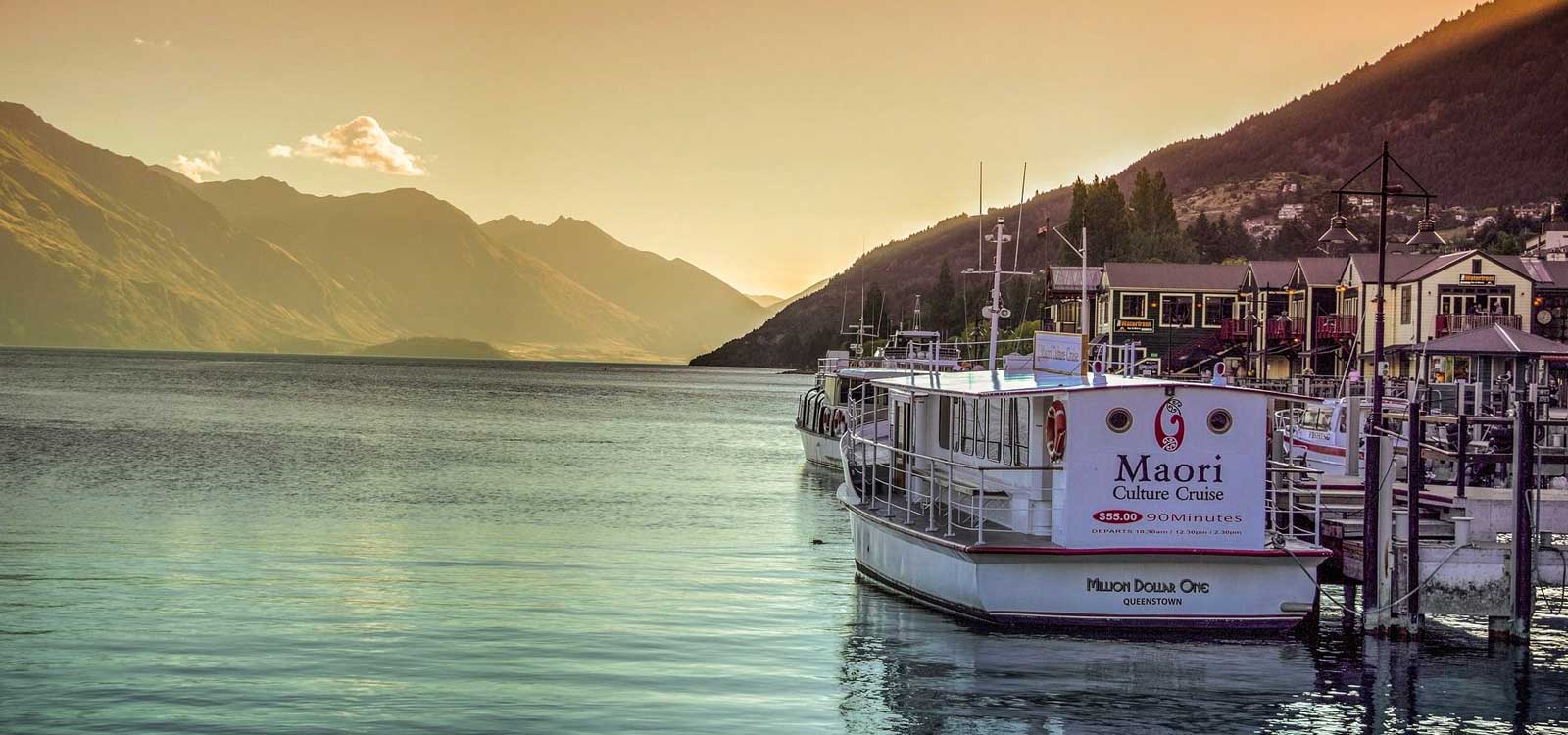 Miscellaneous Information
New Developments
Boat Shows and Show Boats 
A directory of Boat Shows around the world, including visitor information and individual Show Boats.
Electric & Hybrid Marine Propulsion Systems
Imardex-Marine is introducing this important sector of the boating world with guidelines for this new form of boating.
Emission Control & Waste Management Guidelines
This new section deals with 21st Century environmental issues.
Boating Holidays
Boating Holidays with some very interesting destinations.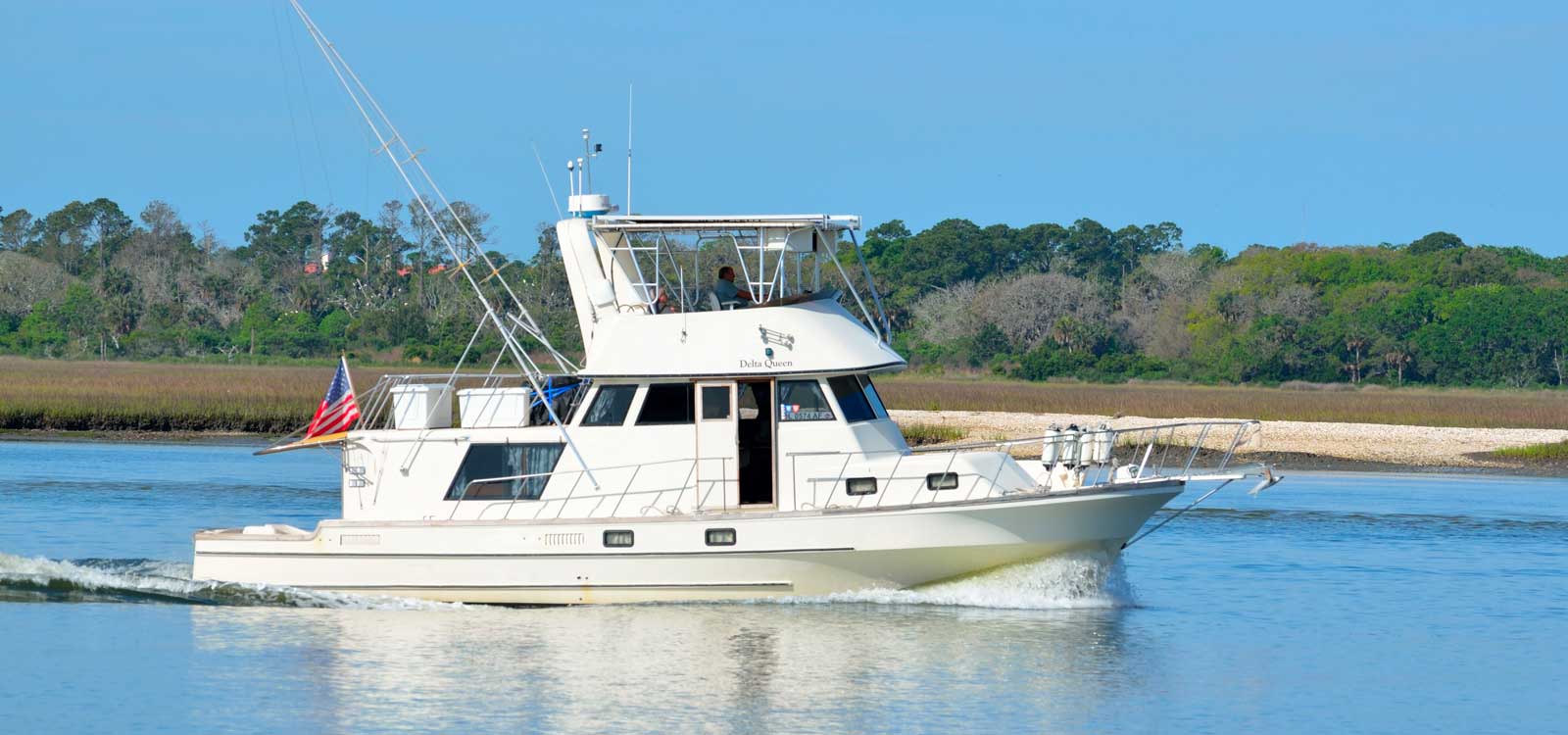 The Modern Diesel Engine its Fuel and the Environment
Modern Diesel Engines
To reduce the increasing threat to the environment and global warming, the harmful emissions of diesel engines have to be reduced. The search for cleaner emissions has resulted in engine manufacturers redesigning fuel delivery systems to the cylinder. Common rail diesel delivery being one system. Injector pressures in the 70's was around 300 bar (4,351 psi), today pressures are in excess of 2,500 bar (29,000 psi), this higher injection pressure is a key factor in reducing an engine's untreated emissions. It also improves atomisation by having a better fuel air mixture ratio, meaning that optimum combustion is achieved giving enhanced power output and efficiency.
Diesel Fuel & Additives
To reduce harmful emissions from diesel engines, the sulphur content of diesel fuel over the last few years has been reduced from 500 parts per million to 15 ppm. This fuel is now known as ULSD (ultra-low sulphur diesel). This dramatic reduction has resulted in problems for manufactures and operators of diesel engines and diesel fuel distributors. There is a full programme of maintenance and preventative measures to combat diesel bug outlined in the members section, Engine and Generator Lubricating Oils can be sent for testing, we can advise you on this.
Diesel Engines - Maintenance
We have designed a comprehensive maintenance programme to be followed by owners of marine diesel engines. Requiring only basic skills, this maintenance programme covers all the mechanical work to keep the engine in a seaworthy condition. It does not include tasks where rebuilding is required.
Modern Boat Engines & Drive Systems
Modern Boat engines have a higher power to weight ratio and are usually more reliable and cleaner than older engines. Many now have electronic controls to optimize fuel consumption and efficiency. Our maintenance plans reflect this increase in power, by the addition of rescheduled maintenance tasks.
Posted by : The imardex-marine team