Yacht Maintenance
This section deals specifically with the maintenance of Yacht Associated Systems. This includes keels, sails, rigging maintenace, spars, and deck fittings. The boat engine is dealt with under the Primary System Maintenance. Sail drives and Shaft drives are included in our Primary Drive System section. All other relevant boat systems are in the Secondary Maintenance Plan.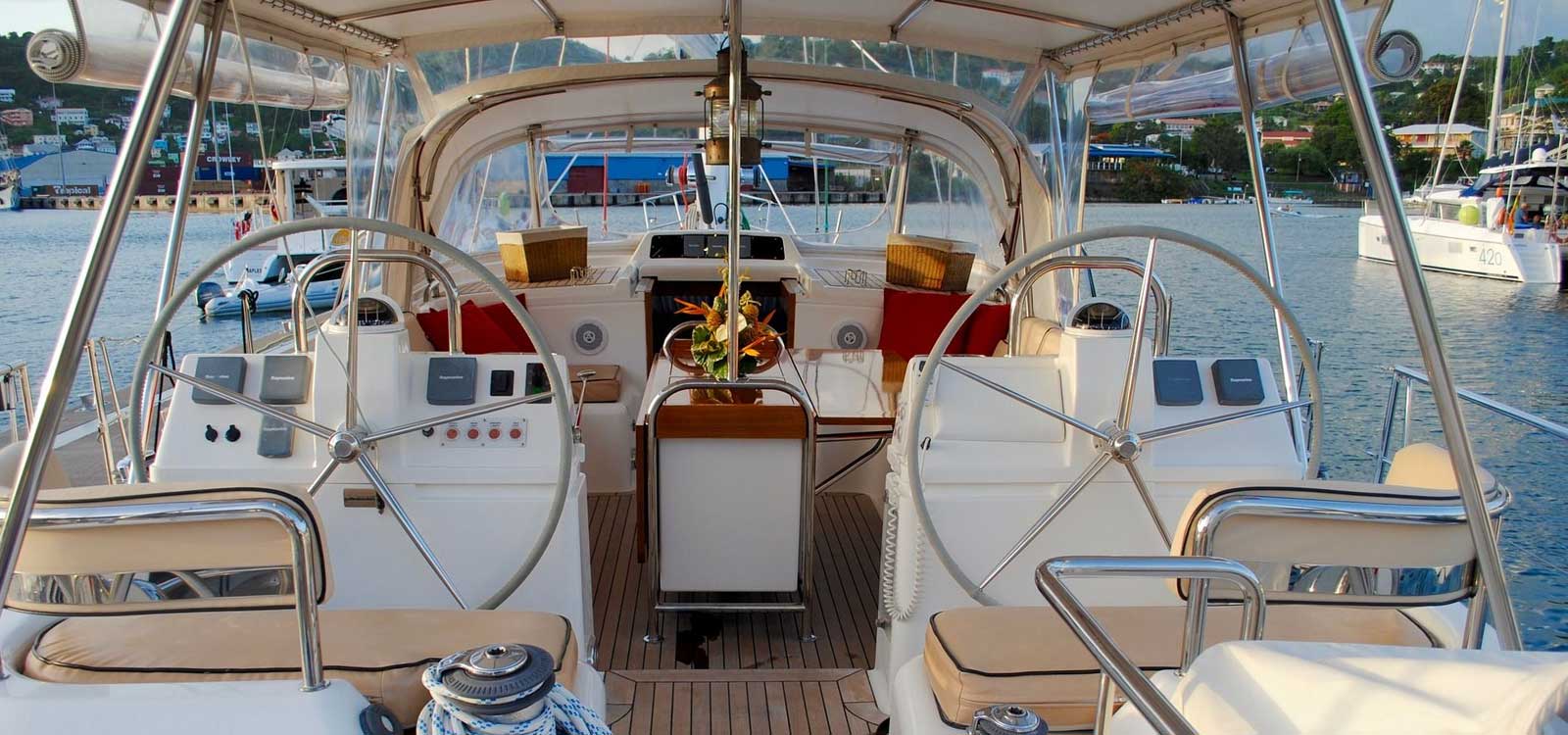 Keels
Two keel configurations, the encapsulated and fin (bolted keel) are covered by our Maintenance Programme.
Both keels after grounding can have their own damage related problems. The hull areas around these keels need to be inspected for stress cracks which can be up to the waterline. A grounding incident inspection list has been developed by imardex-marine to cover this.
Fin keels have their own Maintenance Schedule requiring frequent inspections of the bolted areas, including the removal of keel bolts and keel removal if necessary.
Sails
General maintenance includes inspecting for chafe related areas, and areas suffering from UV damage, checking stitching especially around the clew, tack, and top of sails, around cringle points, and batten areas.
Also on the plan - cleaning, drying and storing of sails.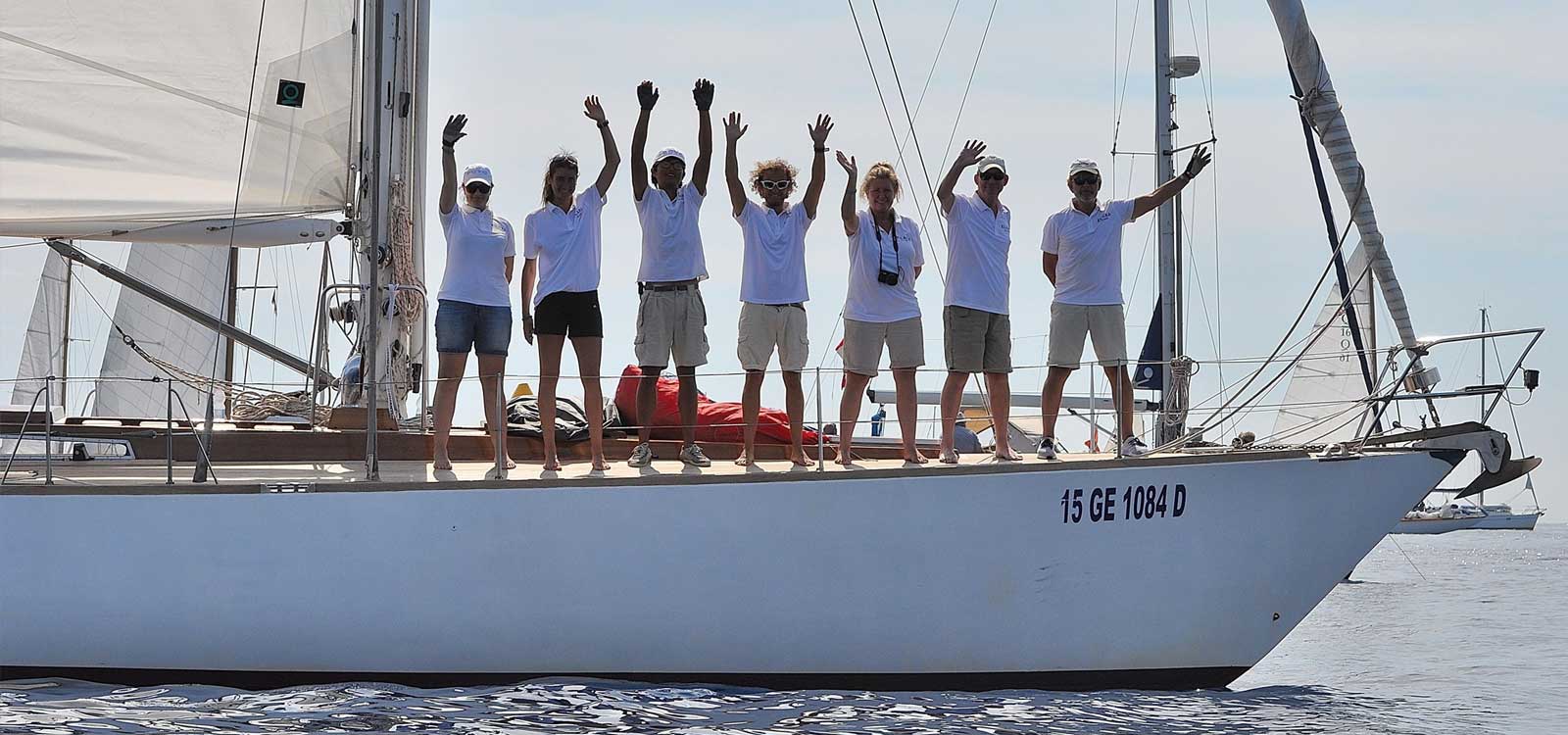 Rigging Maintenance
Rigging forms part of the pre-sea check list. Maintenance of the rigging includes standing rigging, and running rigging.
Standing rigging includes stainless steel, rod and wire, bottle screws, toggles and clevis pins.
Running Rigging includes halyards, sheets and lines, blocks and tackle.
Wooden & Aluminium Spars
All spars and associated systems are covered by our Maintenance Programme.
Included in the Maintenance Plan are shroud and spreader root connections, mast head and foot, through deck connections and partners.
Mast, boom, gaffs, bowsprits and spinnaker poles all form part of the programme.
Electrical - wiring inspection and a check that all lights and weather instruments, aerials and radar fittings are in good working order.
Main sail and outhaul track are inspected and serviced as is gooseneck and spinnaker mast connections.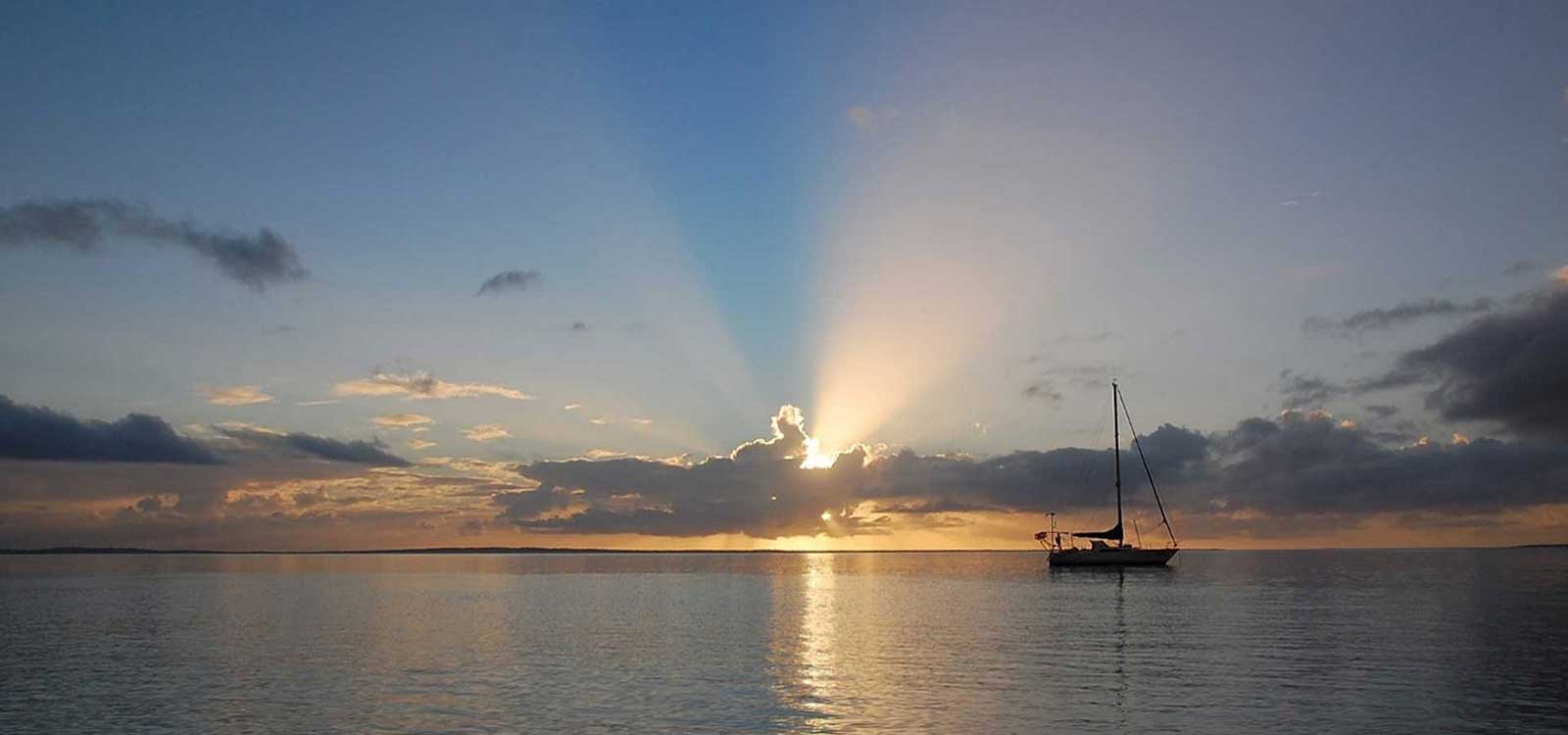 Deck Equipment
All deck equipment is covered by our Maintenance Programme including winches, genoa tracks travelers and cars, clam & cam cleats plus fairleads and safety line deck connections
None Destructive Testing - NDT
Spars and standing rigging connections can be inspected for hairline cracks, by using the None Destructive Testing (NDT) technique. There are two types of NDT testing systems available for the yachtsman, Ultra Sound which is very effective but needs training to understand the kit and resulting data. A much simpler technique is the Dye Penetrant Crack Detection System which comprises of three aerosol sprays, a cleaner, the dye, and a developer. Follow instructions carefully on each can and photograph the results, cracks will show up as a distinctive red line. Check for cracks in solid stainless steel rigging.  Chain plates and toggles, masts and booms where there could be areas of stress related cracks behind tangs, spreader roots, and connections. Particularly test the area around the foot of the mast.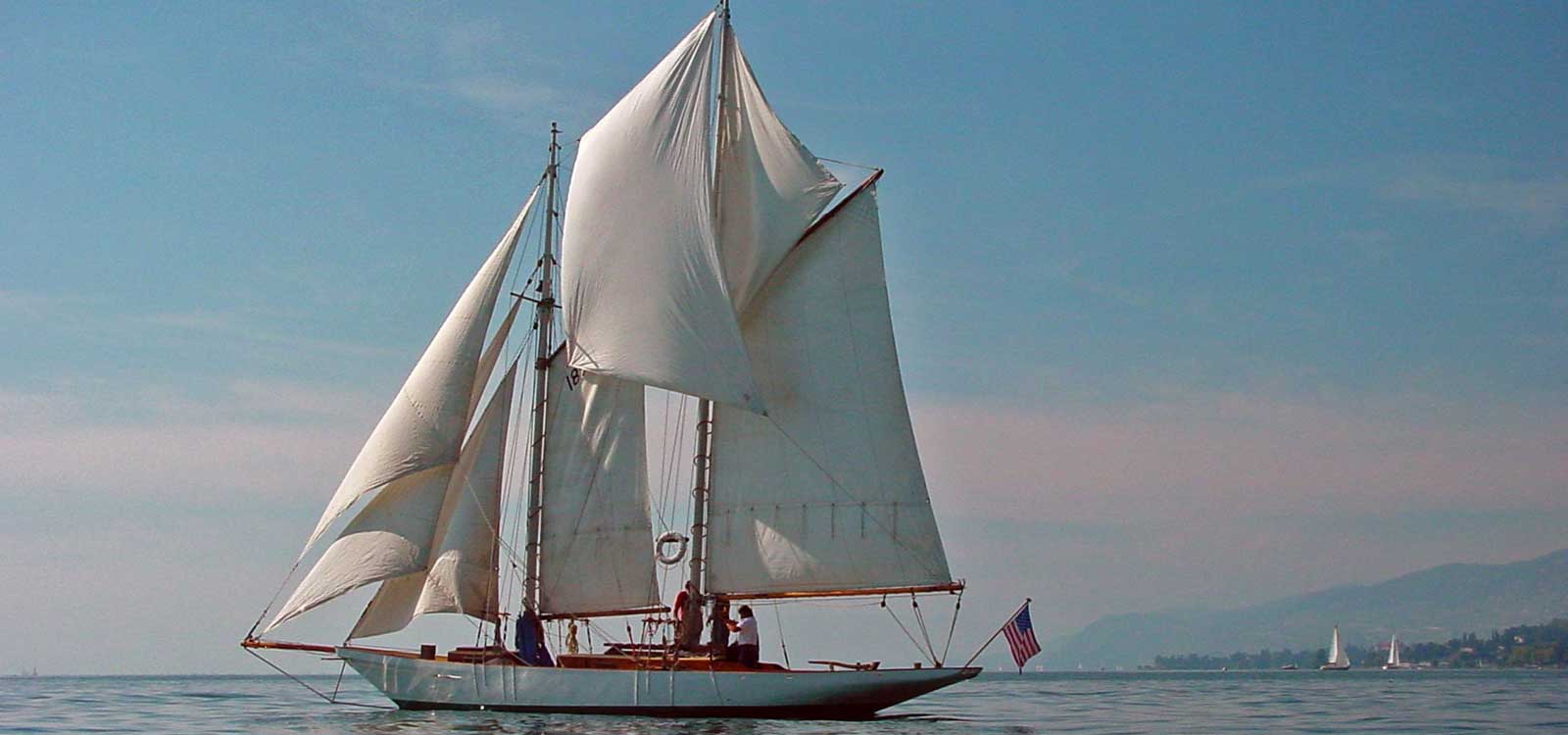 PTFE – Spray Lubricant
With regard to sheaves, cars and travelers, winches (not the greased areas) furling gear etc. PTFE spray is recommended, it is a very good lubricant and does not absorb dirt and dust, ideal for the sailing environment.
Please continue to our 'Fire & Safety Systems' page.
The imardex-marine team