Membership of imardex-marine and use of its maintenance programme should bring the following benefits:  
A safer boating experience for crew and passengers
Increased operational efficiency and fewer breakdowns when underway
Reduction in general running costs
The establishment of a critical spare-parts locker
Longer life expectancy of machinery and so less long-term financial outgoings
Healthier return on investment (ROI)
A systematic record of maintenance which enhances the process at the point of re-sale
Greater understanding and knowledge of the systems on your boat
Plus, it is always better to keep the Insurance Company happy!
Marine insurers require that their insured boat be well maintained and seaworthy. We provide knowledge and understanding of how to manage your maintenance in such a way that it demonstrates that you have taken maintenance seriously.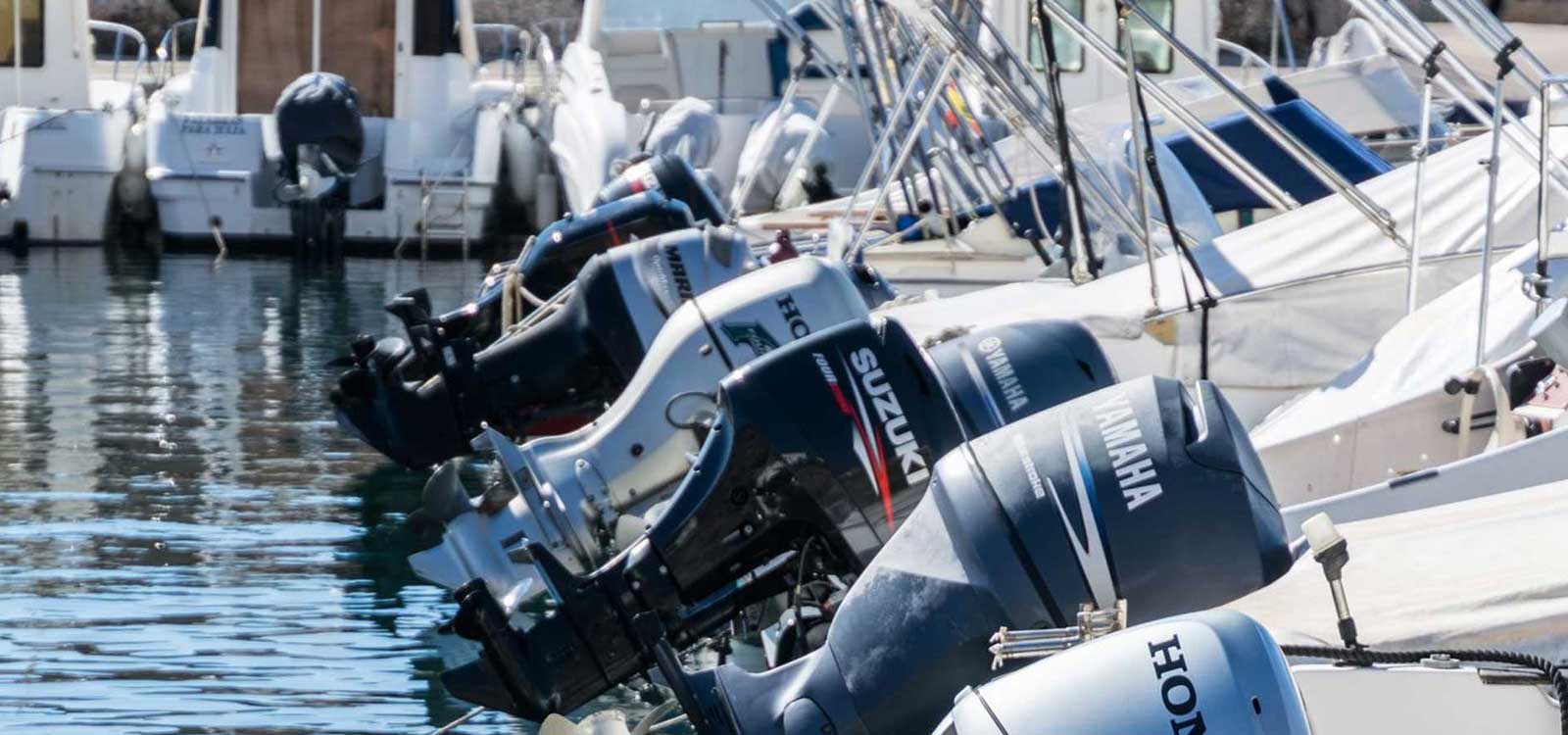 After the Engine Warranty has expired
The warranty on a marine engine is generally between 2 and 3 years, yet there can be in excess of 40 years of life left in the engine. Over time, the maintenance and repair records are often lost or not kept up to date. Our schedules provide a means of keeping records secure and up to date, for many years to come.
Modern Engines & Drive Systems
Modern engines (including Outboard Motors) have a higher power to weight ratio and are usually more reliable and cleaner than older engines. Many now have electronic controls to optimize fuel consumption and efficiency. At imardex-marine our maintenance plans reflect this increase in power, by the addition of rescheduled maintenance tasks.
Modern Drive Systems that form part of our Maintenance Programme – include Stern Drives (outdrives), POD Drives, and Sail Drives .
Please continue to our 'Additional Membership Benefits' page.
The imardex-marine team