Fishing Vessel Maintenance - Worldwide
Fishing is one of the most dangerous occupations in the world. The worldwide most common cause of accidents on fishing vessels derives from machinery breakdowns as a result of poor maintenance. If carried out correctly, the Maintenance Programme developed by imardex-marine for fishing vessels, should reduce the rate of breakdowns currently being experienced. This program enhances safety and efficiency while promoting long term economic benefits. Below are just some of the equipment, systems, and procedures that are on the fishing vessel maintenance plan.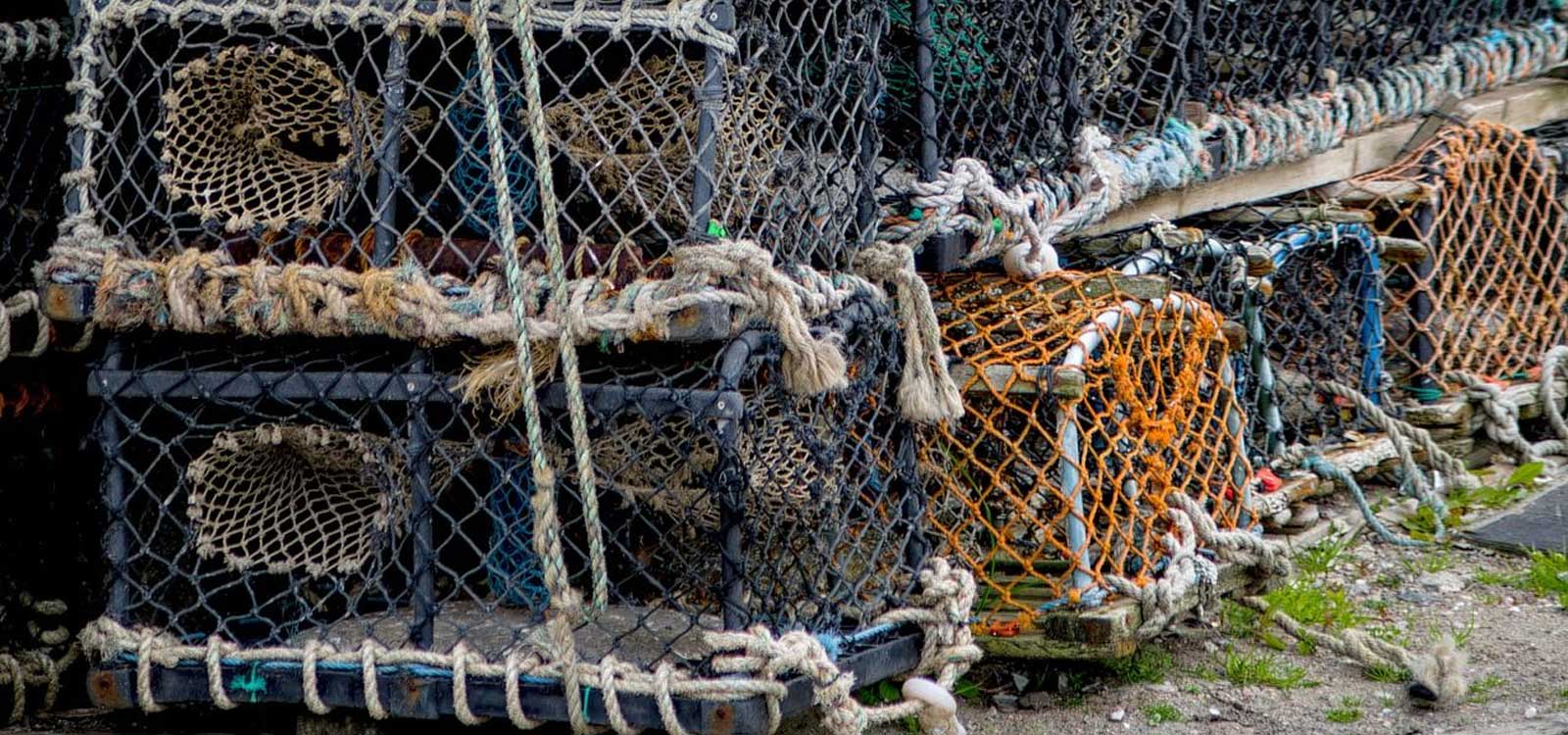 Fishing Vessel Deck Equipment
Maintenance Programmes and inspection procedures designed by imardex-marine include deck machinery. Lines and warps (necessary for shooting and hauling nets), gantries and lifting blocks (emptying bags and cod ends), fish cutting equipment and conveyors (moving fish to fish holds). Derricks, cranes, wire and box clips for offloading crates to the dockside. Towing points, winches and capstans, rollers, reels, power blocks and hydraulic systems to power these important items of equipment.
Pre-Sea Inspections
Freeing ports and scuppers form part of the pre-sea deck inspection. Engine room and galley inspections are included with a full list of items to check, during these essential pre-sea inspection requirements.
Watertight Doors & Hatches
Watertight doors, hatches and compartments have their own maintenance requirements, including procedures when entering unventilated spaces.
Refrigeration Hydraulics & Auxiliary Engines
Refrigeration, hydraulics, and auxiliary engines are important machinery items on the Maintenance Plan.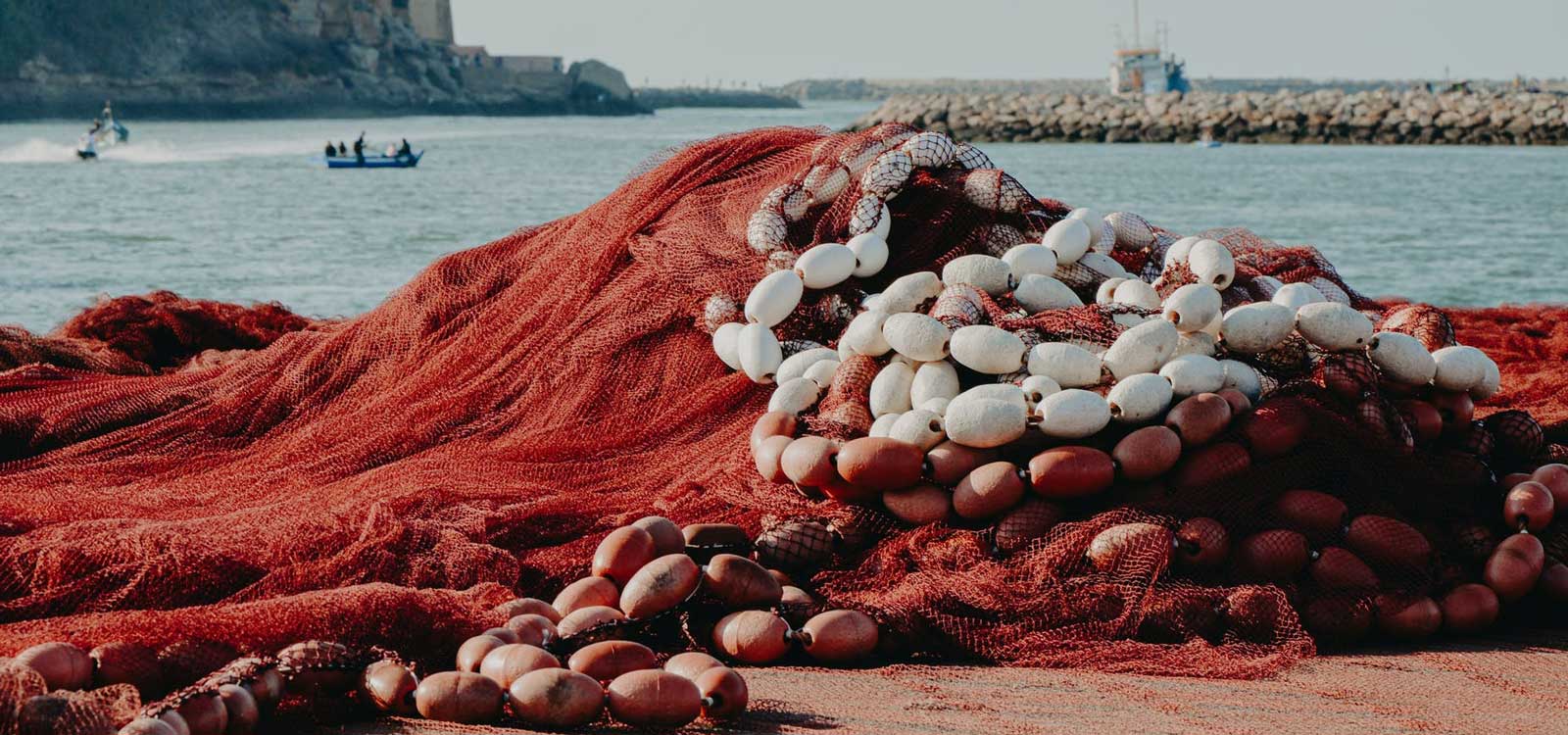 Safety Equipment Maintenance & Inspection
Safety equipment includes EPIRBS, PFD's, Life-rafts etc. Safety and Fire Systems maintenance and inspection.
Emergency Drills & Stops
Emergency Drills include fire practice, man overboard, helicopter rescue and abandoning ship. Practising emergency stops are essential in preventing accidents and loss of nets.
The above tasks are just a small number out of the 110 plus tasks that are on the imardex-marine fishing vessel Maintenance Programme.
Please continue to our 'Outboard Motor Maintenance' page.
The imardex-marine team